We can help you setup your technology the right way from the very beginning
Is business coming in so fast you can't keep up? Do you think your data is safe
Business is good, but are you ready for the next disruption or surge in the economy
We can assist in your due diligence when you are looking for that next acquisition
Top solutions for your business
Our mission is to provide your organization with top solutions to protect your data, protect your employees, protect your customers, and protect your business.

We provide cybersecurity assessments and general cybersecurity and information technology consulting. Our consulting covers security, infrastructure, software, cloud migrations, project planning and technology roadmap planning.

We essentially become your virtual CIO/CISO and can provide you that level of expertise at a fraction of the cost. We can provide managed IT services for your company that include desktop and server support, along with security monitoring 24/7/365.

A few things we're great at
This is just a small look at what our focus is for your business. We strive to find you the
Top 20 solutions for your business to make you safe and profitable.
We look at SANS 20 CIS controls for your business and provide you assessments on how your organization meets those requirements.
Is your site free from Malware, are you up-to-date on firmware patches? Do you monitor the health of your cloud products?


Where is your data stored? is it backed up?
what happens in a disaster? How quickly can you recover from a ransomware attack?
How are you planning your digital strategy? We can get your business ready now and be resilient for the future.
…..here's what our clients say:
We saved a great deal of money by using the E-Commerce solution provided to us by Top 20 Solutions. We are so happy with the results and the ongoing cost savings and the security the new site brings to our business.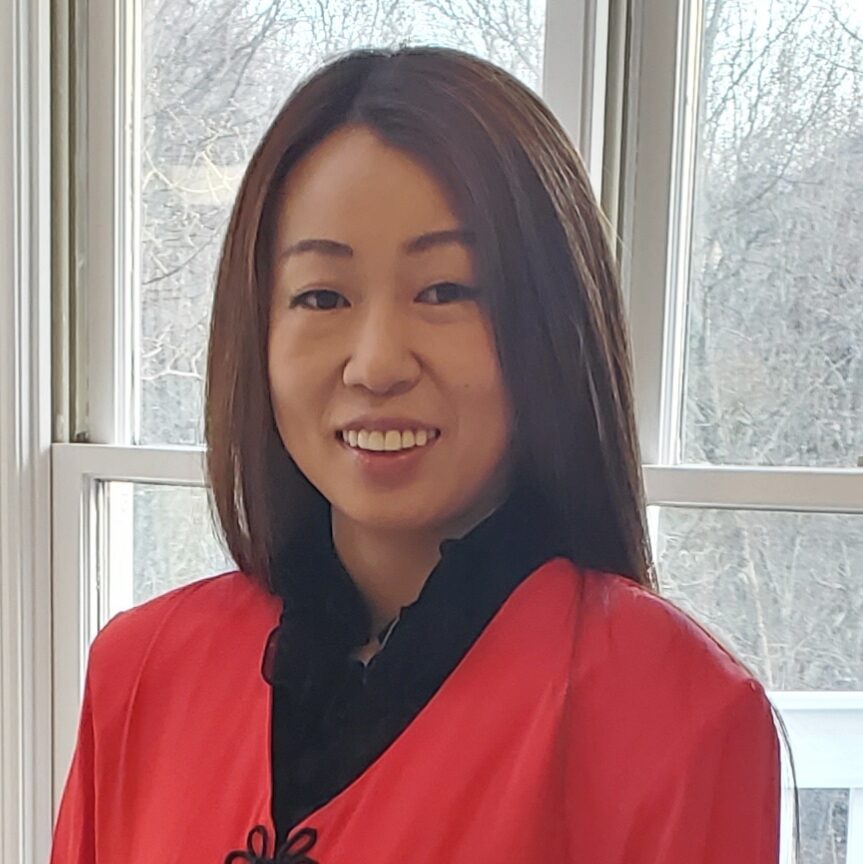 Our vet practice needed more customers, and Top 20 Solutions provided us a website solution made for our business, along with providing consulting assistance on the network setup for our practice.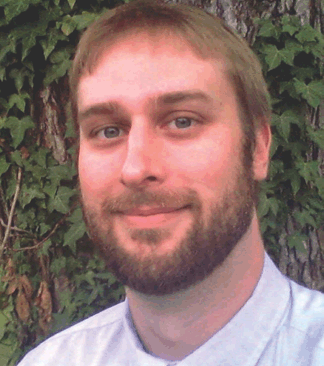 I am super happy with the new site look and the additional help Top 20 Solutions provided us to get our site setup for SEO with Google. We would highly recommend Top 20 Solutions.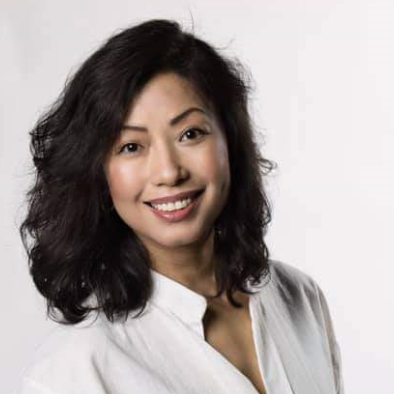 Over 20+ years of Information Technology experience to provide Top Solutions for your company!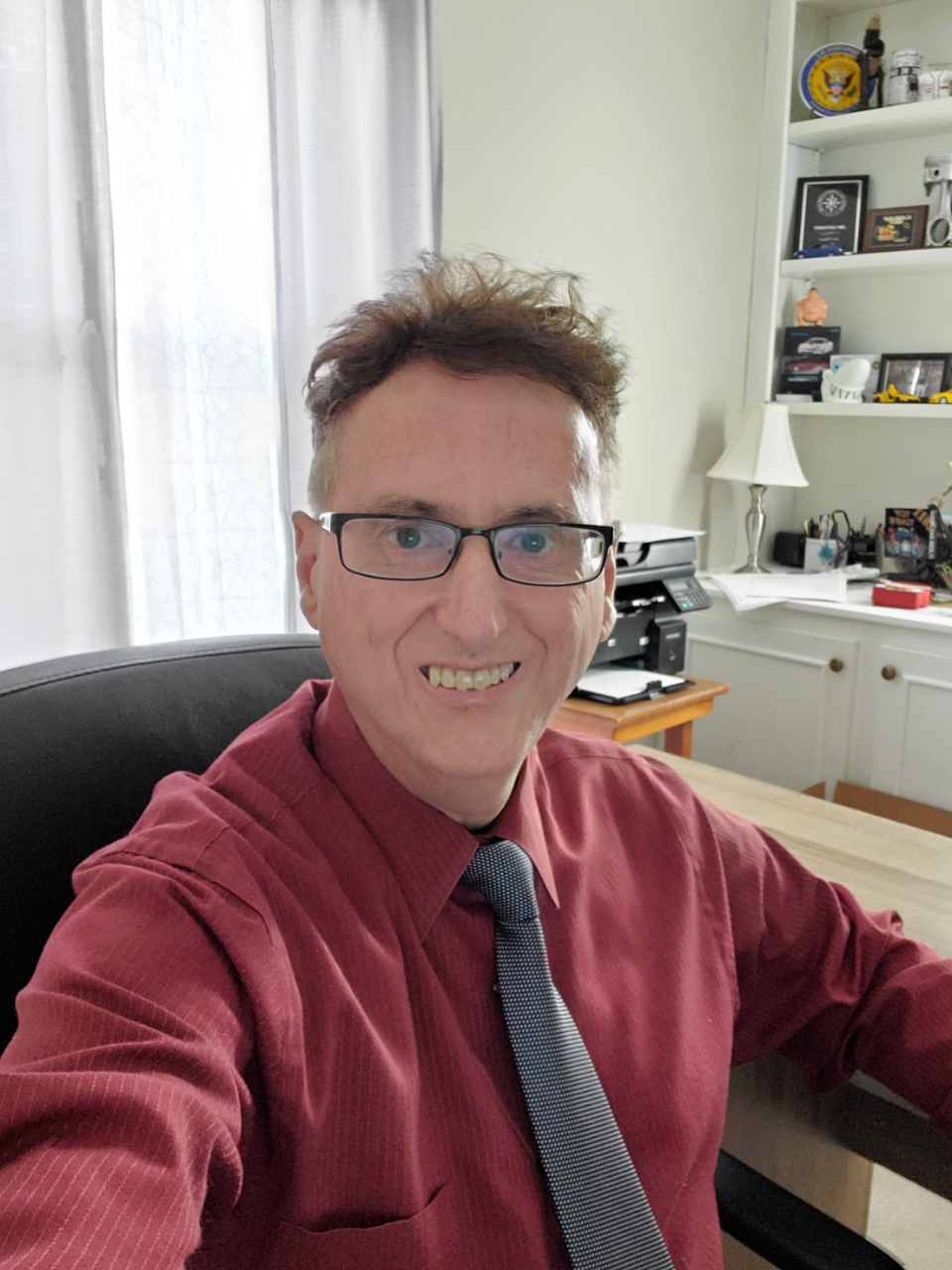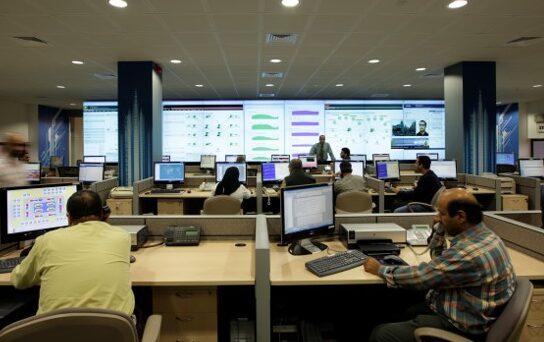 We can deliver round-the-clock technical support using our state-of-the-art 24/7/365 Network Operations Center (NOC). We provide superior levels of quality support from our US based center.
We have technicians who can augment your existing help desk group, or if you need to reduce your budget spend we can provide complete help desk services. We can monitor and protect your network using our state-of-the-art endpoint monitoring tools.

Contact us at [email protected] for further information.